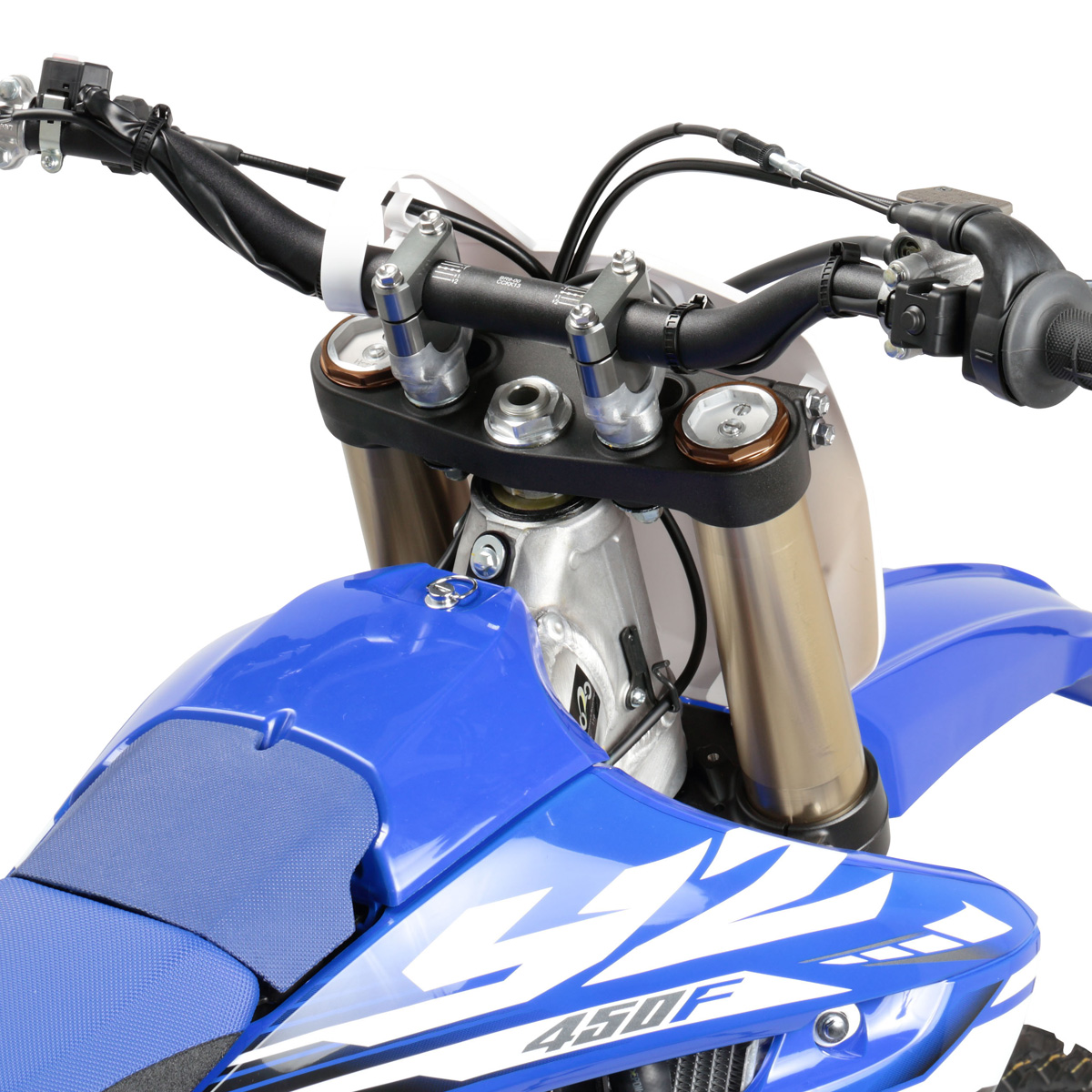 BAR RISE KIT 1 1/8 in (28.6mm)
SPECIFICATIONS:
- Universal bar riser kit for over sized (28.6mm, 11/8") bar mount.
- Provides 19mm and 30mm higher height bar position than stock bar position.
- For use on dirt bikes and ATVs.
- Comes with bar clamp bolts.
- Made of A7009-T6 aluminum.
Color
Height
Part Number
Ti-color
19mm
ZE53-0219
30mm
ZE53-0230
Black
19mm
ZE53-02191
30mm
ZE53-02301