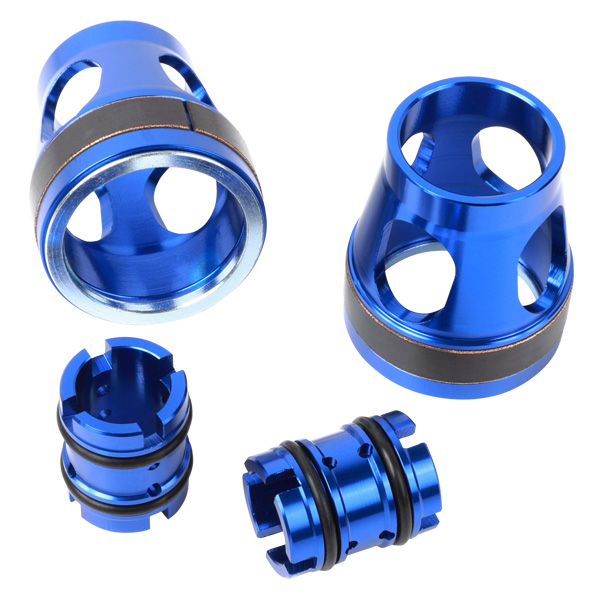 ZETA RACING SUSPENSION
30mm lowering inner kit for KYB Twin chamber AOS type front fork
SPECIFICATIONS:
- Replace front fork innter parts with this kit. It provides 30mm lower height.
- Make front fork fully extend length shorter, but no change length when the fork is shortened.
- Keep clearnce between wheel and under fender even lowering.
FRONT (ZE56-3101)
H
CRF250R
10-14(SHOWA)
CRF450R
'09-12
K
KX250
'05-08
KX450F
'07-12
KLX450R
'07-16
Y
YZ125
'06-16
YZ250
'06-16
YZ250F
'06-16
YZ450F
'06,'14-16
YZ125X
'17-
YZ250X
'16-
YZ250FX
'15-
YZ450FX
'16-
WR250F
'15-
WR450F
'12-16
HQ
CR125
'10-13
CR150
'11
TC250
'10-13
TC449
'11-13
TC450
'10
TXC250
'10-13
TXC449
'11-13
TXC450
'10
TXC510
'10
TXC511
'11-13