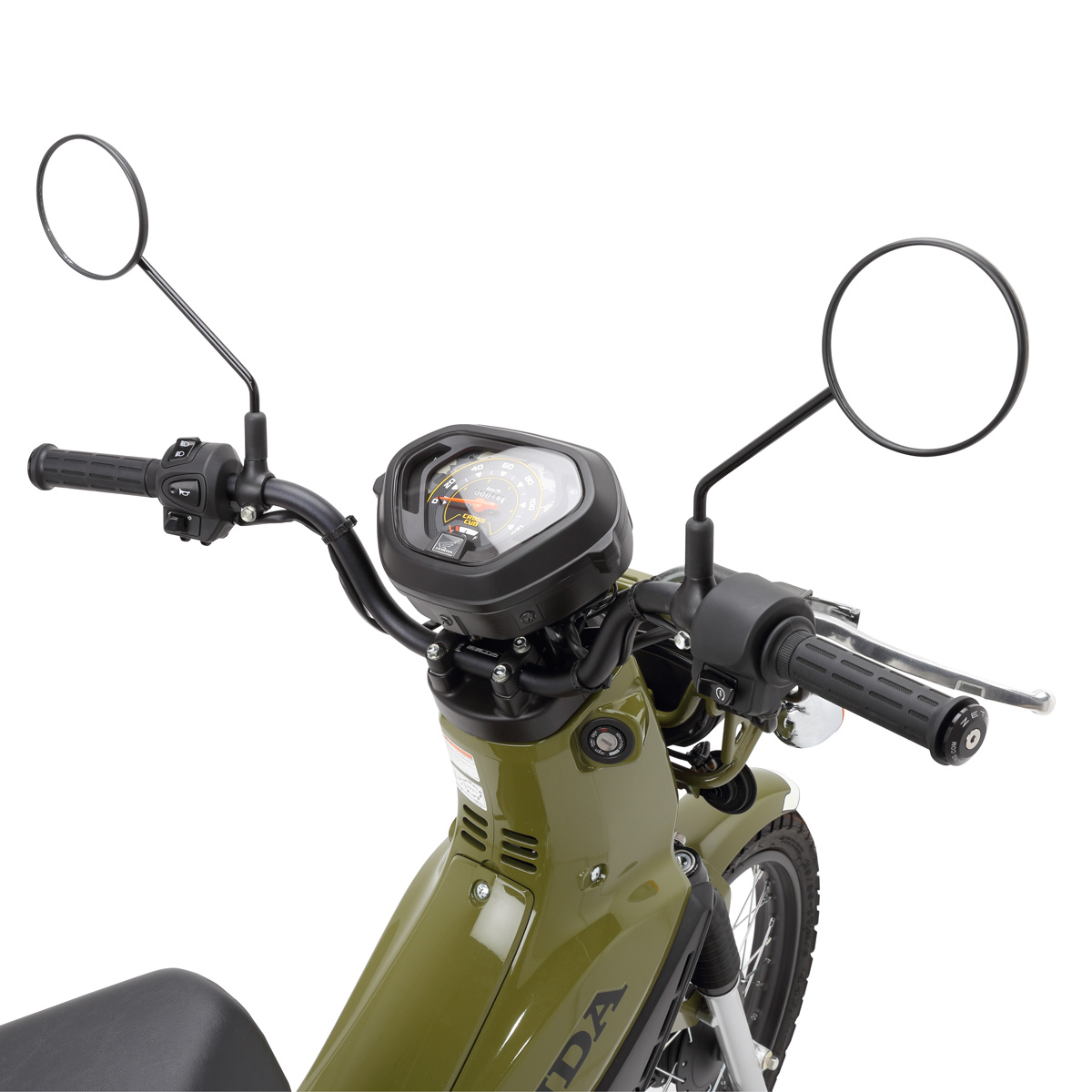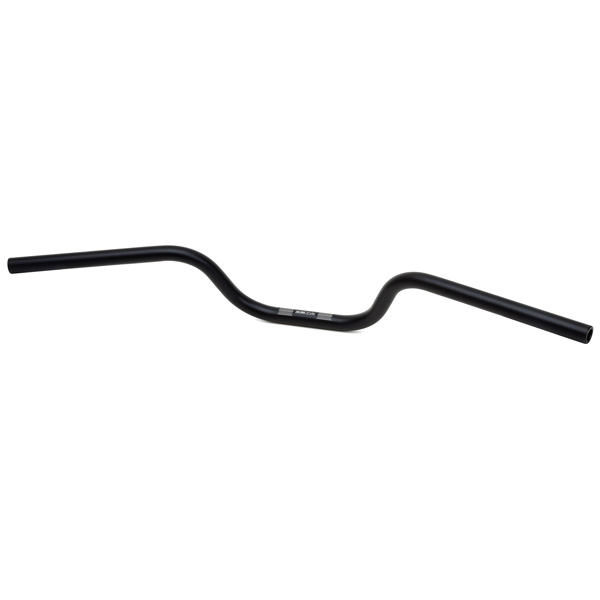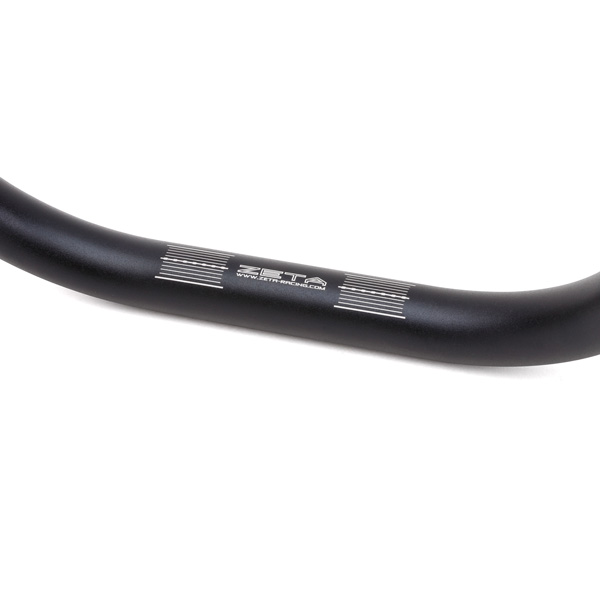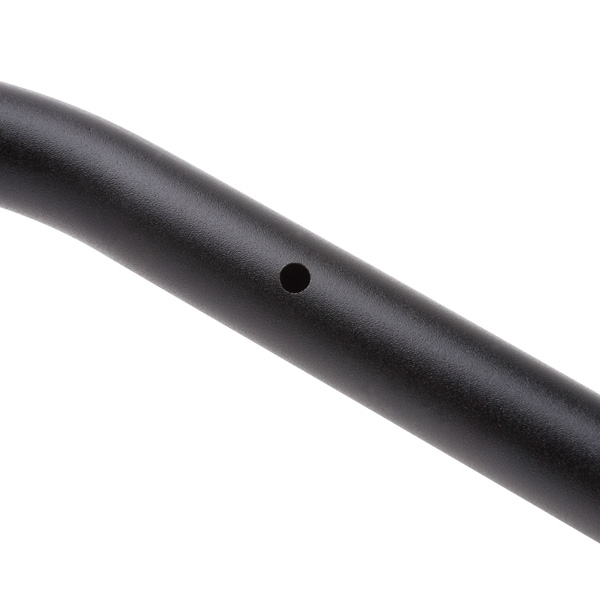 SPECIALIZED HANDLEBAR CC110 7/8 in ( 22.2 mm )
SPECIFICATIONS:
- Made of Aluminum wide-up bend creates smooth shape and provides driving
performance and stability.
- Stock cables and wiring can be installed without alteration.
*No knurling on the grip mounting part, crossbar and plastic bar end cap are not included.

Model
Part#
Handlebar Size ( mm )
Color
A
B
C
D
E
CROSS CUB110 18- 
ZE07-9940
780
123
110
185
75
Black